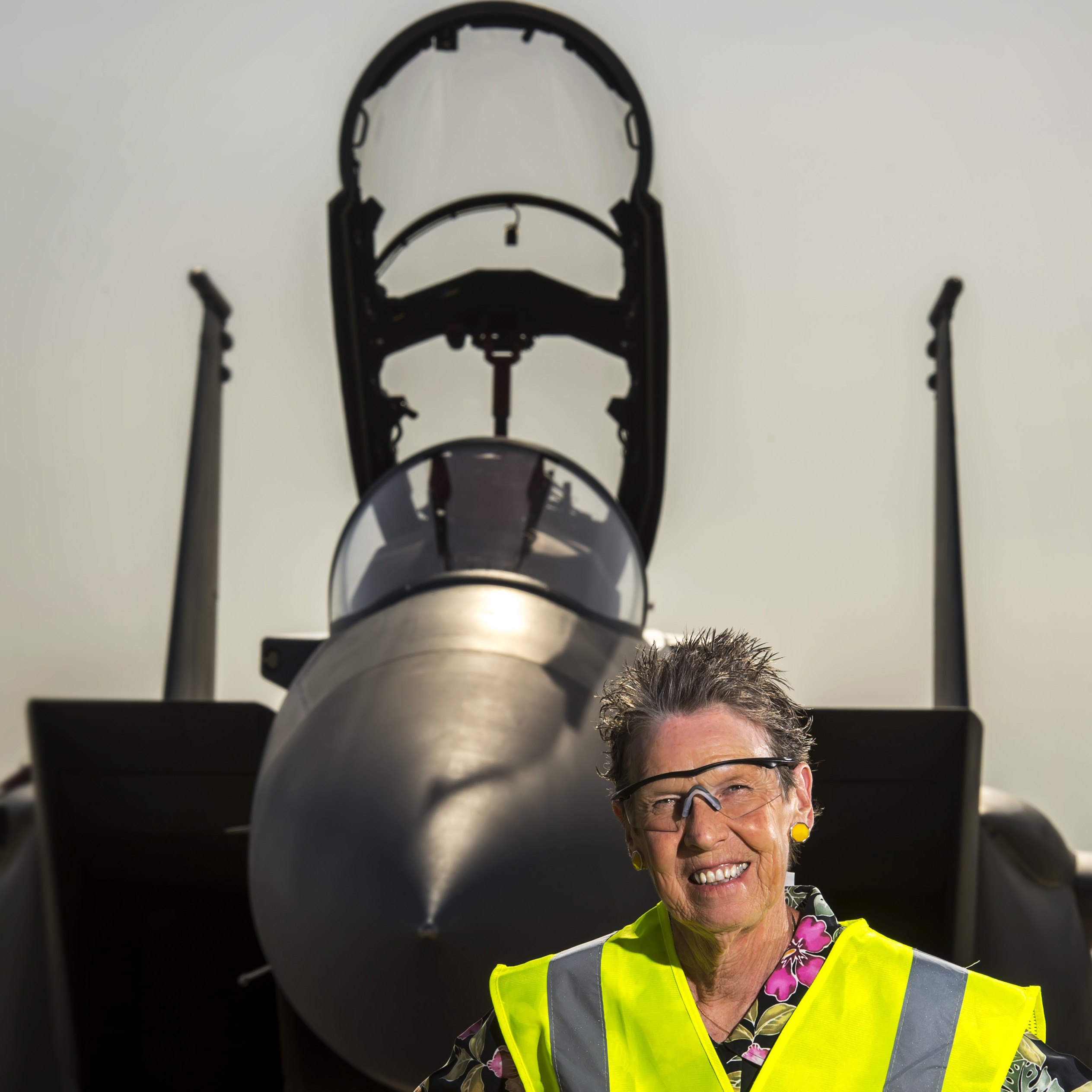 Nelda K. Lee Endowed Scholarship in Aerospace Engineering
A conversation with Nelda Lee
Why did you choose to create a scholarship at Auburn University?
I wanted a way to give back and to help a student get a degree in Aerospace Engineering.
What would you want recipients of this scholarship to know about you or the person(s) for whom it is named?
Being an Auburn graduate is awesome, but more importantly very much respected in the business and social world. When you leave Auburn and enter the work force around the world and you tell others you have a degree from Auburn University, they will listen and respect your education and knowledge. I worked 45 years for a major aircraft manufacturing company and with graduates from many, many universities. Auburn Engineering equipped me to work with the best and hold my own with the best. Get your degree and be proud! Never stop learning.
Tell us about your Auburn story, favorite tradition, a "War Eagle!" moment, or what Auburn has meant to you.
My Auburn degree made all the difference in the world and carried me through my career and beyond. I spent five years at Auburn in Aerospace Engineering and 45 years applying it to an awesome aviation career with a major aircraft company. It all fit together and each complemented the other.
What do you hope your recipients gain through receiving this scholarship?
I want them to gain the best education possible and to fulfill goals and to establish a firm foundation for an awesome career. I also hope to generate a love for Auburn and therefore create an opportunity to give back and keep the scholarship program alive and well.